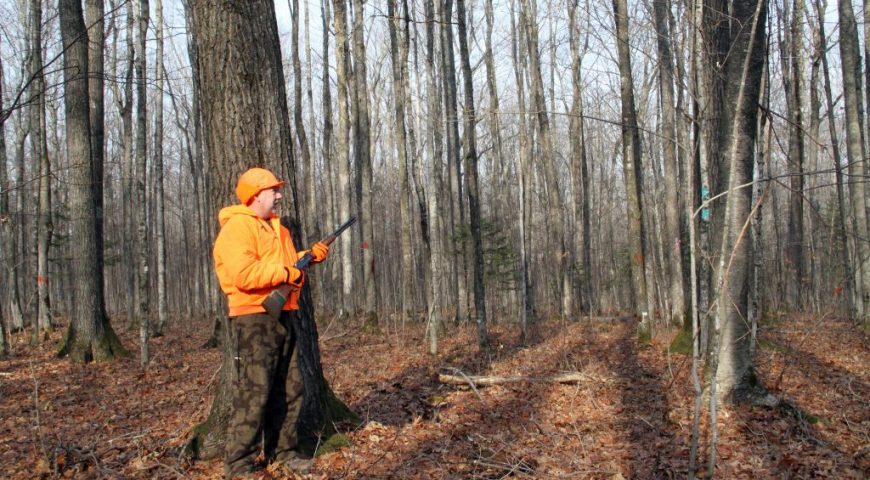 TrophyTracks – The Idea!
TrophyTracks Hunting App Starts Its Journey
I remember as a young kid when I would go hunting with my dad, he would always say "Once you get back, jot some notes down on an index card." I used to do this, at least for the first few years, just write down what I harvested, the date/time, who all was there, maybe the weather conditions, or anything else memorable about the hunt. But later in life, I got busy with school, work, and just life in general and I got away from it. I often wondered why and would sit in my tree stand for long hours thinking of a way I could keep up with this, so why not create a hunting journal app that you can use while you hunt? The idea for TrophyTracks was born.
The idea isn't anything new, people have been keeping hunting journals, log books, and field notes for ages, we even see evidence from early cavemen. The days of coming back and opening up a journal and writing, using a spreadsheet, or any sort of word document or homegrown database are gone. The TrophyTracks hunting app will allow hunters to make field notes live, while they hunt, document what they see from their current location, track weather conditions, and monitor sun and moon phases.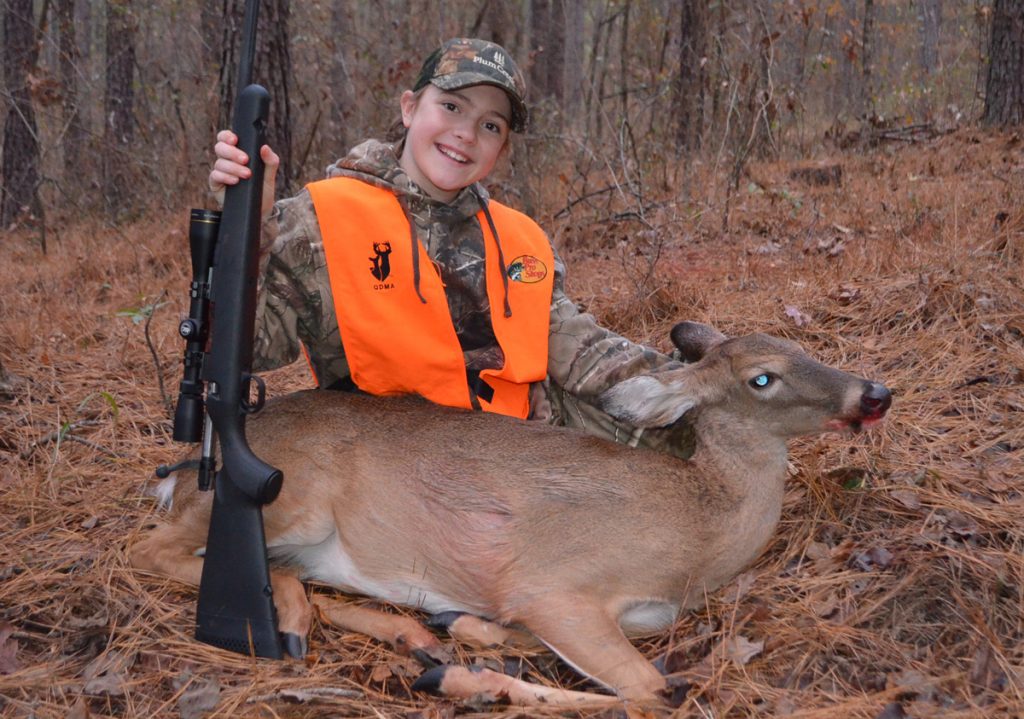 In the beginning of 2017, my idea was selected to be part of the Happy Valley Launchbox at Penn State University. The Launchbox is a program designed for start-ups and entrepreneurs, helping you get the business started, getting you out of the building to talk to potential customers, build a team, and start working on your product. I also have over ten years of experience in the IT field, so having that background certainly helped from the technological aspect of building an app.
The premise of the hunting app is quite simple, as you get to your hunting spot or location, begin using the app to log a hunt. All your information is private to you, hunters aren't really into sharing their own secrets publically. TrophyTracks will drop a pin on the map of your location, and automatically add in all the weather information. All the hunter will do is jot down the game they observe as they see it. The hunter will be able to add pictures, field notes, or anything else relevant to the hunt. Over time, as you create more and more hunting logs, then you can start patterning the game. The result is the hunting journal becomes more predictive – putting you in the right spot at the right time.
The hunting app will be free to download and use in the Alpha release later this fall. I'm really excited to show you what we've been working on all summer and hope that you use it and submit feedback to us. We want to continue to make it better, but we need hunters like you to help keep the momentum going! Use the form on the homepage to drop us your name & email address, we'll let you know when TrophyTracks is ready to download and use.
Dan Hansel
Founder – TrophyTracks