[/vc_column_text][/vc_column][/vc_row]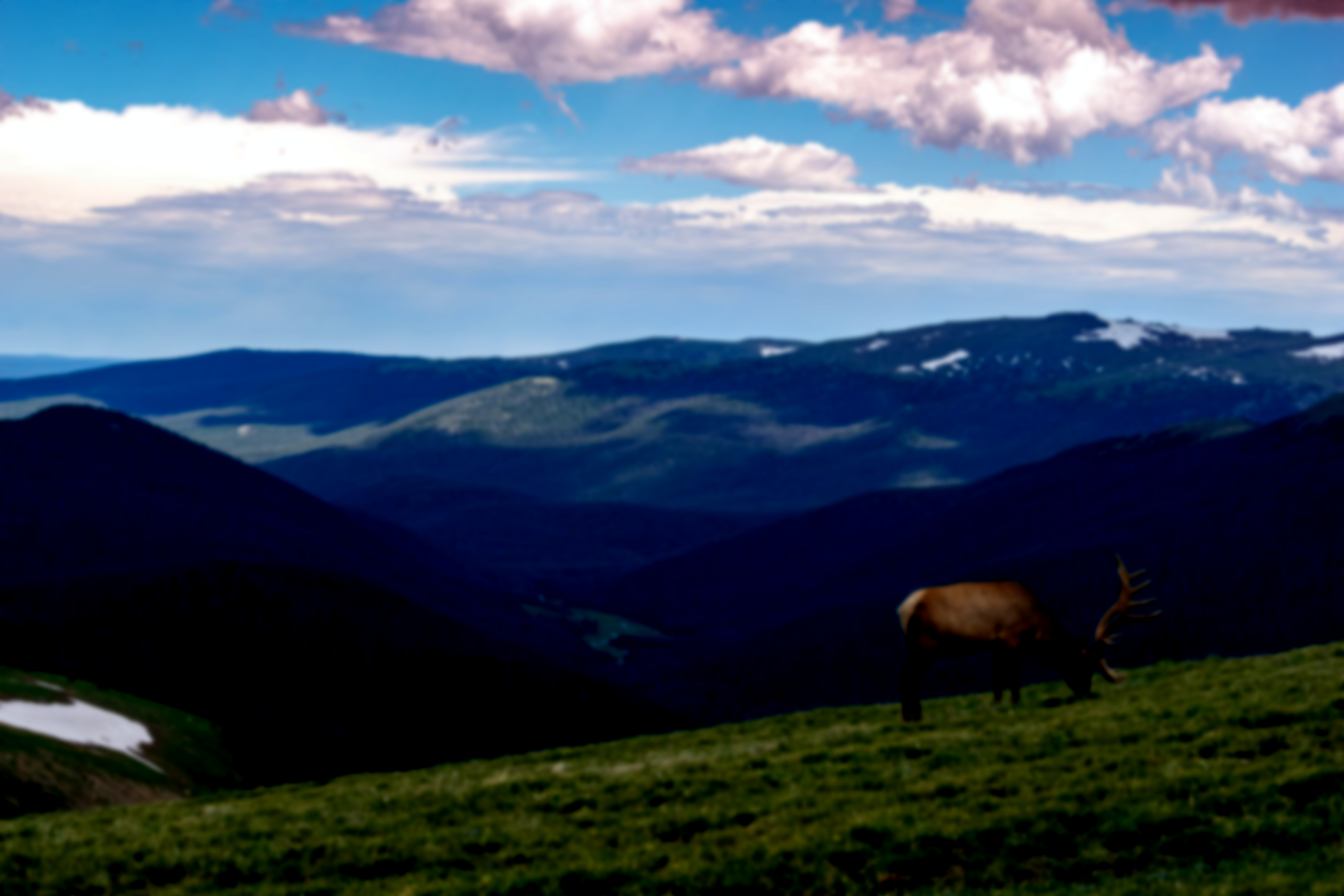 Android
HUNT SMARTER...
ANYWHERE
IOS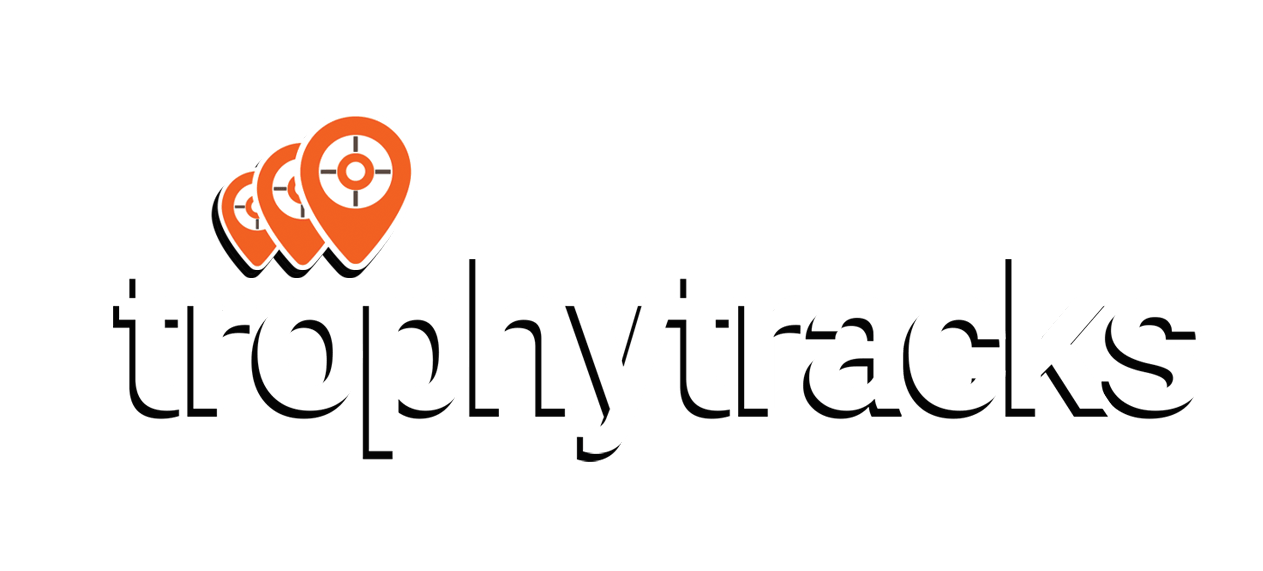 DOWNLOAD OUR HUNTING JOURNAL TODAY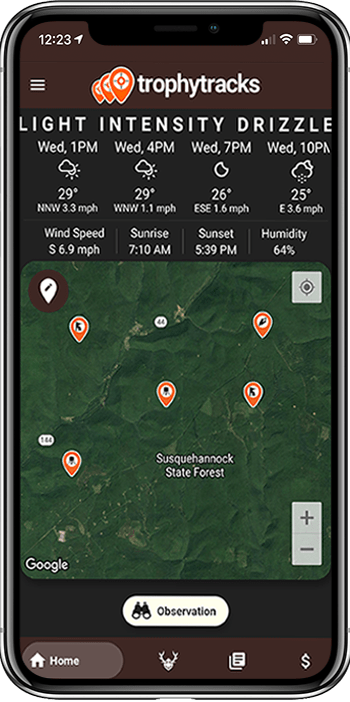 AT THE RIGHT TIME.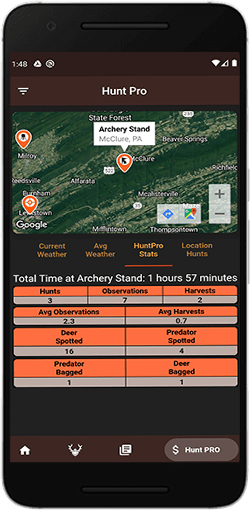 BE AT THE RIGHT SPOT...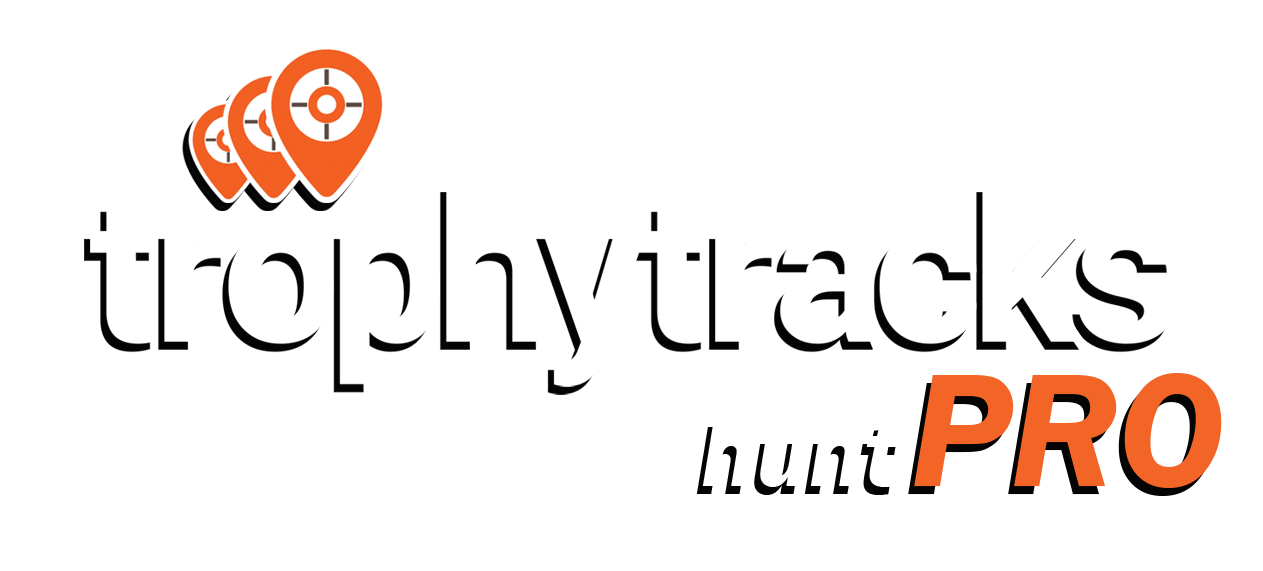 Learn More
lEARN MORE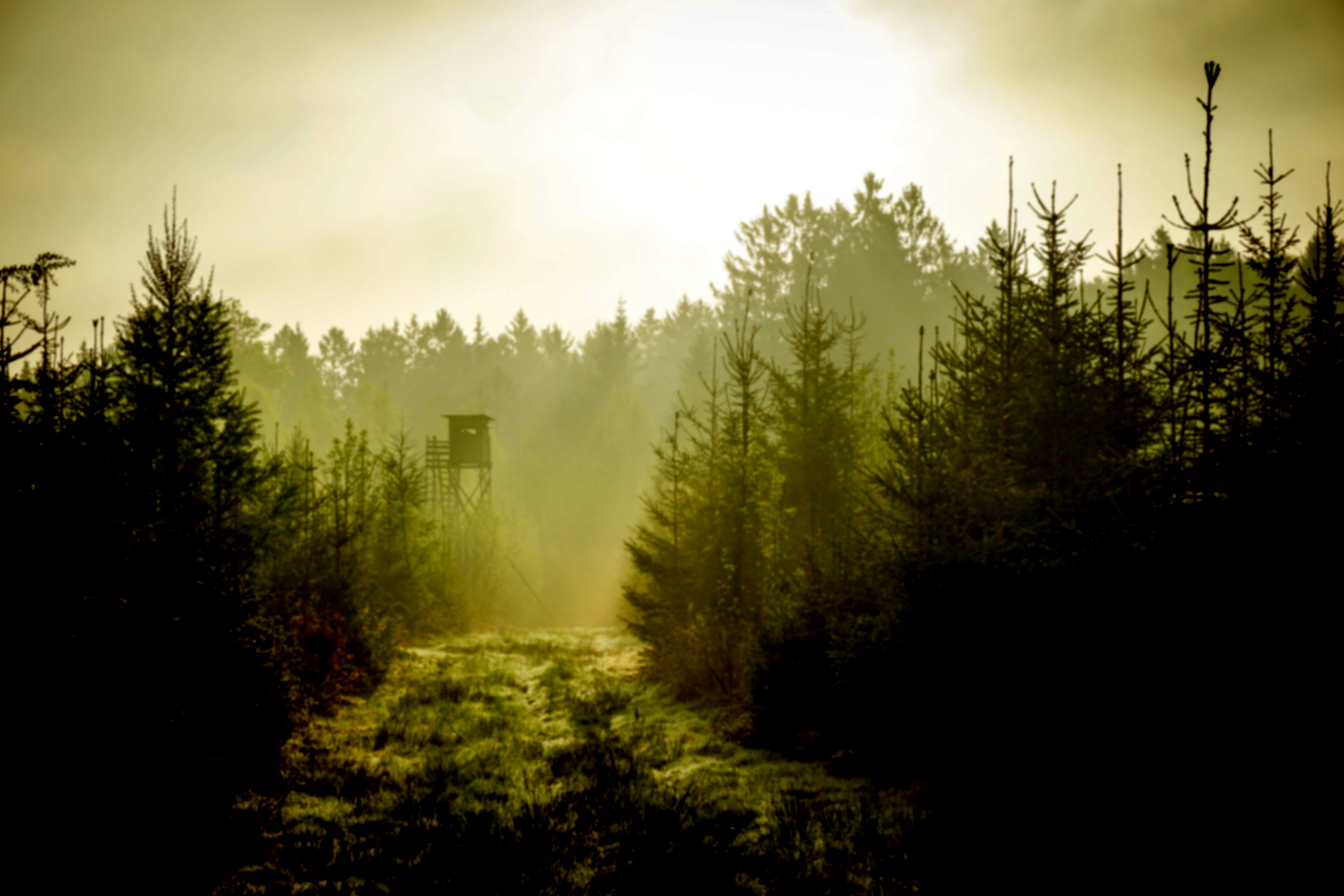 THAT WILL LAST A LIFETIME.
CREATE MEMORIES
download tROPHYTRACKS
TRACK.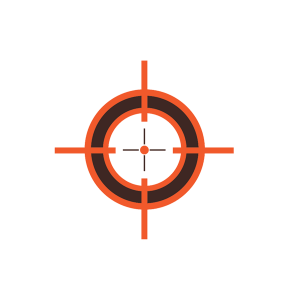 PREDICT.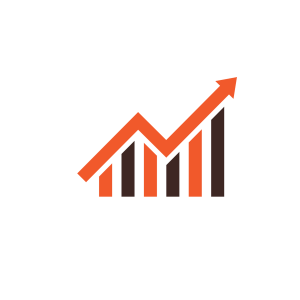 HARVEST.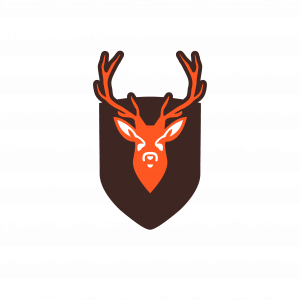 Create your personal hunting journal by logging observations with current weather conditions, harvests, field notes, and photos.
Combine your past hunting data with current conditions to analyze trends and patterns for future game movement.
Use your personal journal entries to maximize your chances of success.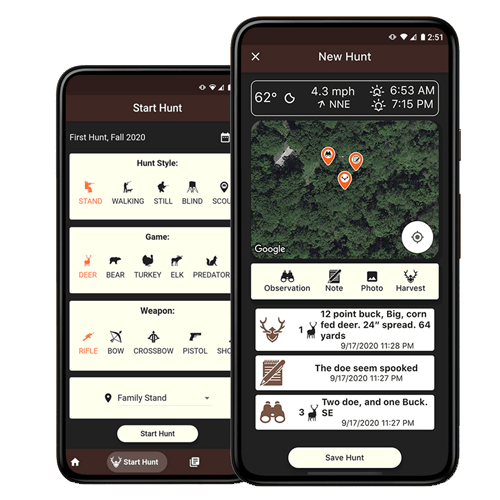 Journal your Hunt.
Use it During or After.
Save Observations, Photos, and Harvests.
View Mapped Pins of Hunt Locations.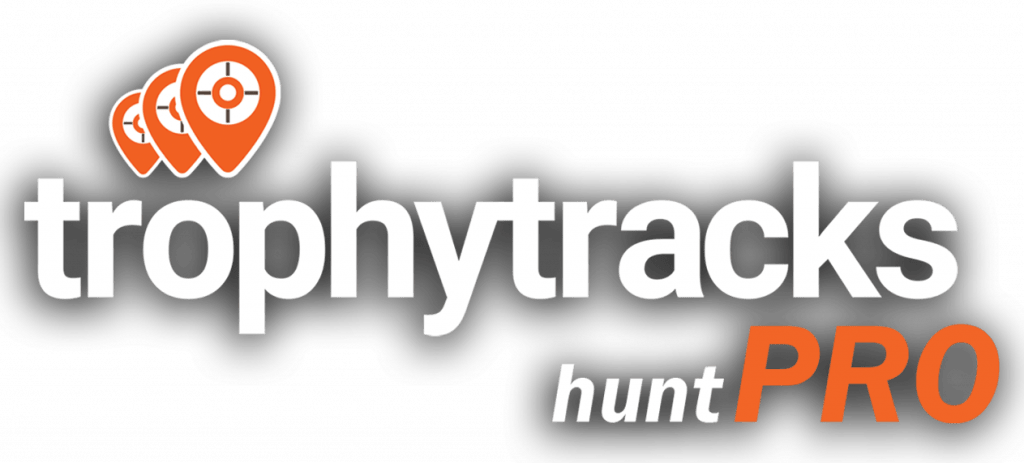 Use TrophyTracks HuntPro to gain predictive insights for the locations you hunt.
By keeping track of animal behavior, interpreting the wind and weather patterns, and learning the lay of the land, a great game plan can be formulated.
Please make sure to check out our hunting friends!