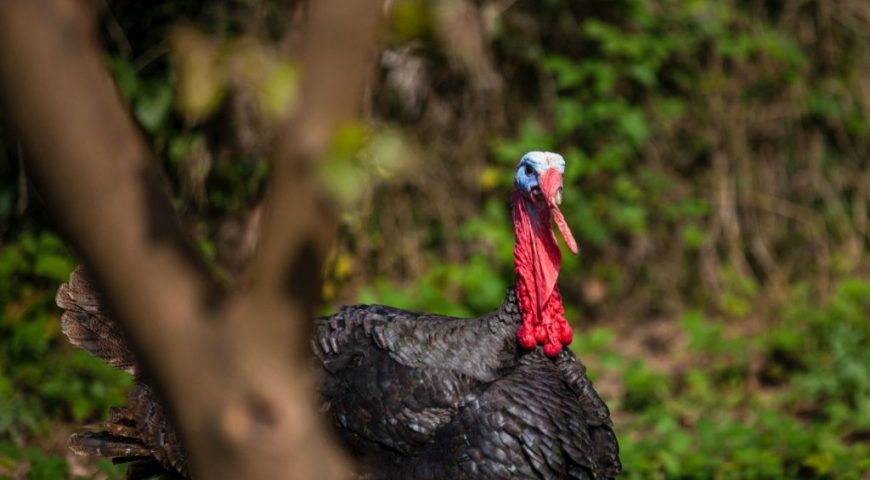 When Should You Start Scouting for Turkeys?
Scouting for Turkeys | Starting Months Before Spring
There is no clear "how-to" when it comes to scouting for turkeys. Particularly if you try to figure out exactly when you should start scouting for spring turkeys. Of course, the more scouting the better. However, if all that scouting is not focused it can be a lot of wasted time.
Scouting for turkeys should start in January. Observations during January-February will help to narrow down areas that hold mature flocks. Observations from these months can be applied to scouting in March-April, where detailed patterns of mature gobblers can be put to use.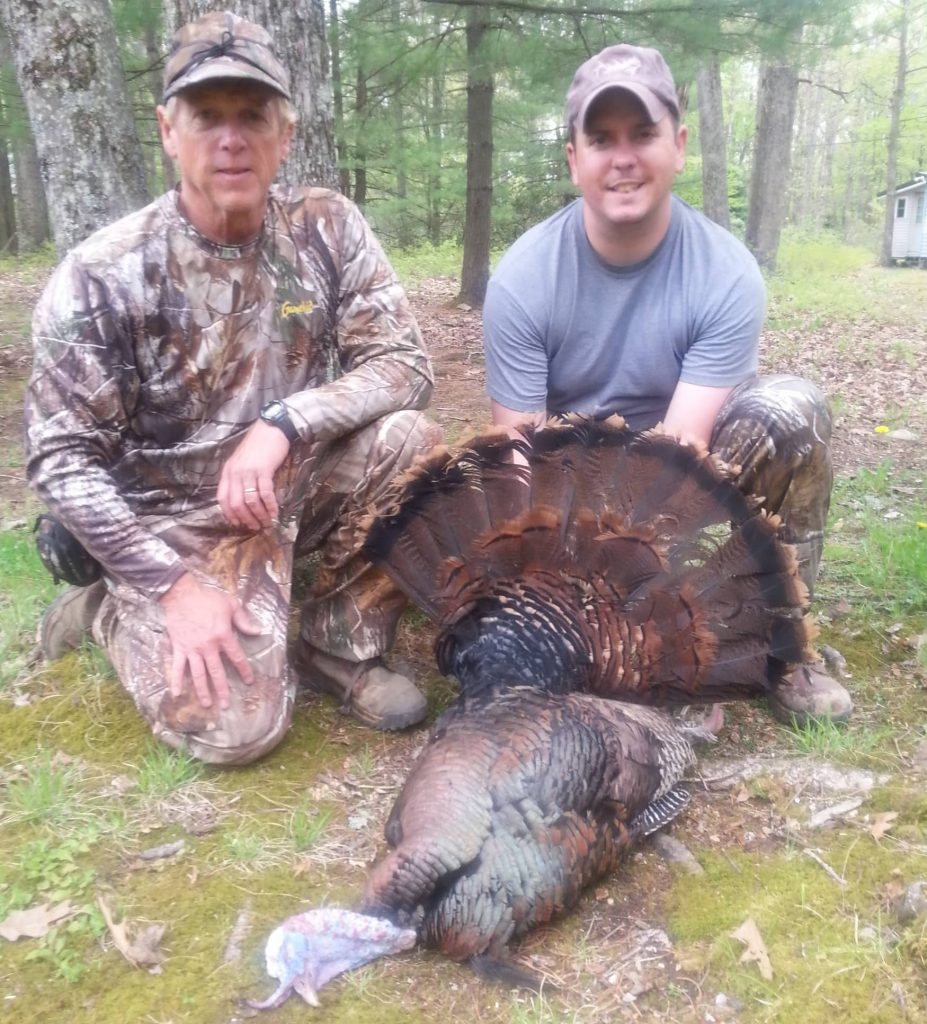 Where to Find Turkeys in Winter
Eastern turkeys have adapted over the years to handle harsh northern winters. Although severe temperature and deep snow can stress flocks to the max, most birds can make it through to spring.
Turkeys can be found in food rich habits, close to accessible water during winter months. Key habitats include:
Young conifer forest patches or mature white pine and hemlock stands
Southern facing mountain hillsides that warm quickly and limit snow accumulation
Agricultural fields, young forests, and seasonal mast crops where forage is plentiful
Scouting for Spring Turkeys from January to Opening Day
Turkeys will transition from winter to spring just like deer. In early bow hunting season for whitetails, it is all about putting time in before and during the first few weeks. The same is true for bagging a spring gobbler.
January – February Turkey Scouting Tactics
This month is by far the hardest for scouting for turkeys. In fact, it is almost as hard as it is to find ammo for your shotgun these days. The temps are below freezing in northern states and snow and ice can inhibit your ability to get around. But all is not lost. January is a great time to narrow places you really want to focus your turkey hunting scouting on. It is also a great time to learn how to e-scout for turkeys.
E-scouting using tools like mobile hunting apps can help you identify "turkey-like" areas before heading out in the cold. South-facing slopes and conifer patches on your aerial map are easy to identify in a hunting app like TrophyTracks. Mark a few with pins and start your ground-truthing.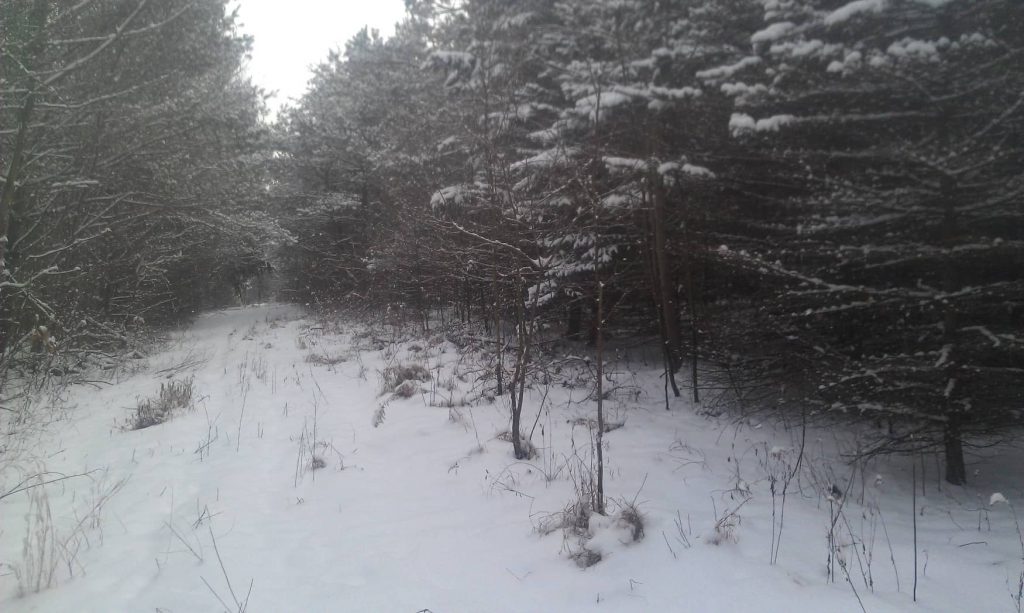 Once on the ground, make notes of tracks in the snow, roosting areas, and potential travel corridors. Seeing birds in January is less important than other months. However, if you do, identify what type of groups you are seeing. Some winter flocks will be family groups with mature hens and immature males and females. On the other hand, there can also be mature flocks with a mix of hens, family groups, and gobblers. Since turkeys do not migrate far once spring arrives, target groups of mature birds rather than family flocks to secure chances hunting mature gobblers.
Scouting for Turkeys in March – April
The changing season in March also equals transition for turkeys. The focus is still on food, albeit the types of forage changes. Big woods where birds have sustained through January and February in conifer patches and southern facing oak sides are losing their luster. Birds no longer need winter protection and the acorns and other food have mostly disappeared.
In march think green. Green areas like fields, food plots, logging roads, wetlands, and creek bottoms draw in birds. Based on the winter scouting for turkeys you have done, find these types of areas adjacent to where you have scouted winter flocks. Note observations on your hunting app in order to start narrowing down specific opening day locations for turkey hunting.
Additionally, spring turkeys will begin to separate as the breeding season approaches. Depending on your location, this can be mid-March or maybe not until mid to late-April in more northern states. Gobblers that break off will not go incredibly far for the most part. Scouting for turkeys now means you are looking to actually see birds (without them seeing you) and hear birds. Again, notes in a mobile hunting app are critical. Being able to mark pins in an app allows you to triangulate their movements for designing opening day spots.
In conclusion, scouting for turkeys now may not make or break your entire spring turkey hunting season, but it will most definitely help. Use the downtime in winter to locate birds and identify flocks until the weather starts to break. Then, you can focus scouting efforts to nail down spring turkey locations worthy of hunting on opening day.