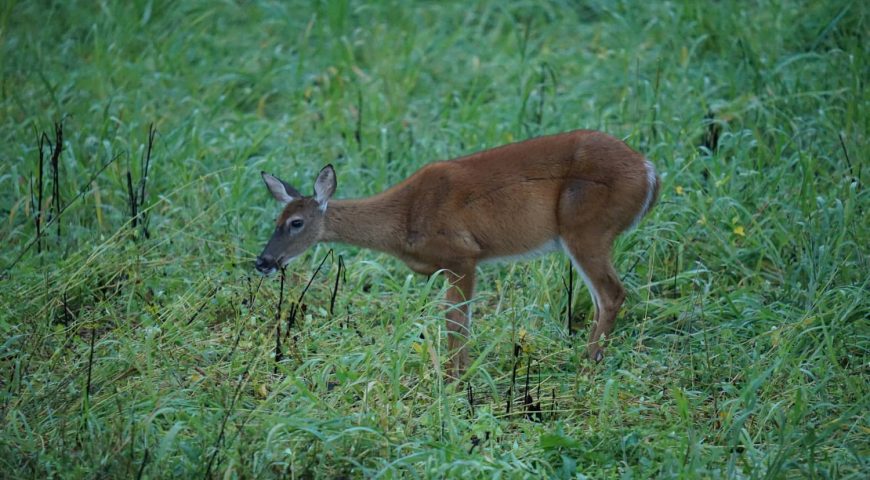 Managing Food Plots with Your Hunting App
How to Manage Food Plots in TrophyTracks
Food plot season is in full swing. Plots in the northern part of the country are growing and deer are actively foraging in preparation for the rut and winter. Besides getting the seed to grow, managing food plots from planning to full growth is the hardest aspect of success.
Managing food plots is an easy four-step process that can be accomplished in the TrophyTracks hunting app. Our mobile hunting app allows you to mark your food plot locations, record planting specifications such as timing, seed varieties, and soil amendments, and track results with observation logs and photos.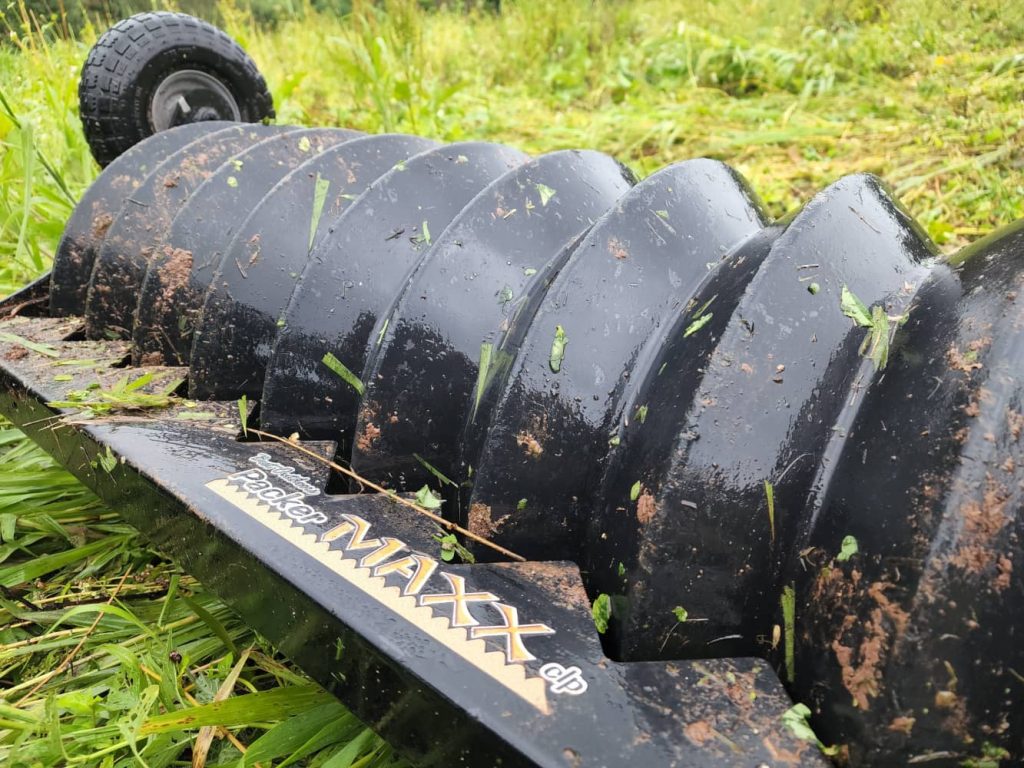 Why Managing Food Plots With Hunting Apps Makes Sense
Food plots are twofold. First, they provide quality forage at different times of the year to maintain a healthy deer herd. Food plots should offer different plant species which mature at different times of the year. This means more deer and bigger bucks on your property. Second, food plots offer locations to hunt. Depending on your deer food plot setup and property, food plots may be the only opportunity to ambush a mature buck.
Opportunities Hunting Apps Provide to Manage Food Plots
There are several ways to extend a hunting app outside of hunting season. First and foremost is to track your food plots. Whether you have a single food plot or manage multiple food plots on different properties, you need to track their location, when you planted, what you planted, and the results. This information allows you to not only make changes next year but it helps you replicate successful food plots in the future.
Also, it pays to put as much effort as possible into managing food plots. Undoubtedly one great resource, among many, is the Whitetail Institute's blog. Here you can find tips on all aspects of managing food plots such as how to create the ultimate hunting plot. Additionally, any tips and information you can obtain from researching food plot seed or the best deer food plot strategies can be added as notes in your hunting app.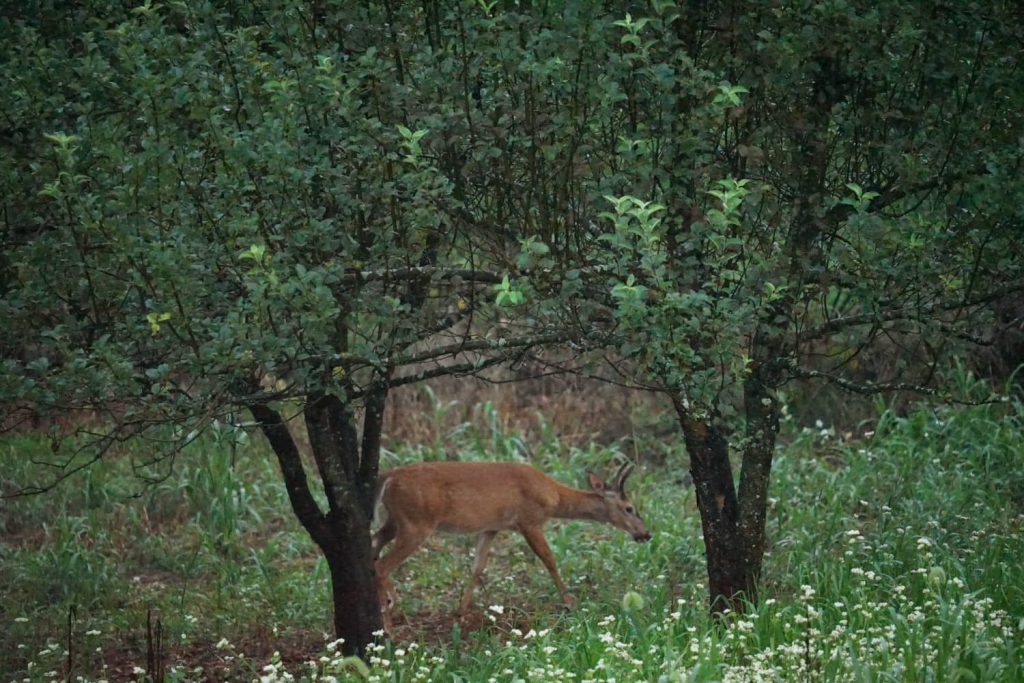 4 Quick Ways to Start Managing Food Plots with TrophyTracks
Success starts with preparation. Managing food plots, especially if you have multiple food plots, is not easy. You have to track many factors such as the best food plot seed types, soil conditions, weed control methods, planting times, and outcomes. The only efficient way to track all these factors is with a hunting app like TrophyTracks.
Let's walk through how you can quickly manage food plots in the woods or across multiple properties with TrophyTracks.
Start by marking your food plot locations on the map and choosing a name that identifies it well.
Record food plot notes and observations by starting a new hunt. Choose the food plot location you want to enter information on such as:

Planting dates
Seed types
Seed costs
Planting costs
Site preparation methods
Herbicide costs and application rates
Soil tests and results
Fertilizer and lime applications
Notes on growth and success during the growing season

Add field notes and pictures while you are managing food plots to record deer observations or specific actions you took after planting.
A pro feature in the TrophyTracks mobile hunting app is the ability to choose a food plot location and see all journal entries for that plot. TrophyTracks PRO allows you to:

Look back and make changes for next year's food plots
Recall what you planted each year and where
Add unlimited photos
Make plans on how you plan to hunt each food plot
See advanced statistics for all your hunting journals
Finally, a hunting app like TrophyTracks is your best friend in managing food plots for deer hunting. There is no other way to track all aspects of food plot management, from food plot seed to growth, in a concise and efficient way. Having this data ensures quality food plots year in and year out. The results equal better deer herds and more successful hunts.