A Personal Hunting Journal
Optimize your Hunt
Keeping track of your own personal observations and analyzing weather data illuminates patterns and trends in animal movement.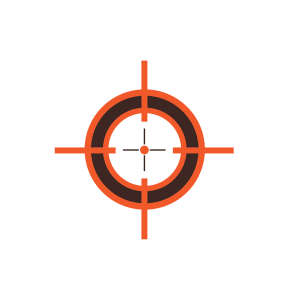 TRACK.
Log observations, real-time weather, harvests, and photos.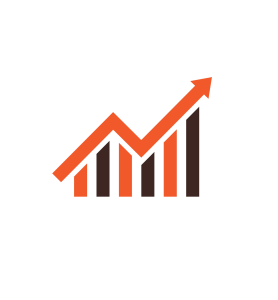 PREDICT.
Analyze trends and patterns of game movement.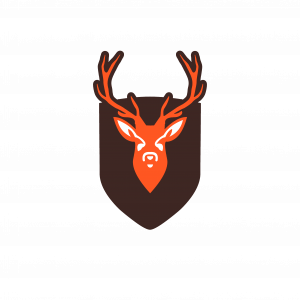 HARVEST.
Use your journal entries to maximize your chances of success.

Pin your stands, blinds, or food plots for managing the locations you hunt.

Each observation, note or harvest saves the temperature, wind speed, wind direction, barometric pressure, and moon phases for each location.

Use TrophyTracks during a hunt to keep track of all observations, notes, pictures, and harvests in real-time.

Add previous records from all your past hunts with accurate historic weather data.

Review past hunts and gain insights into your hunting locations with TrophyTracksPRO.

Upload photos of harvested game and trail camera pictures to create memories that will last a lifetime.
TrophyTracksPRO
TrophyTracksPRO uses journal information from each of your hunts to provide you with location-based statistics.